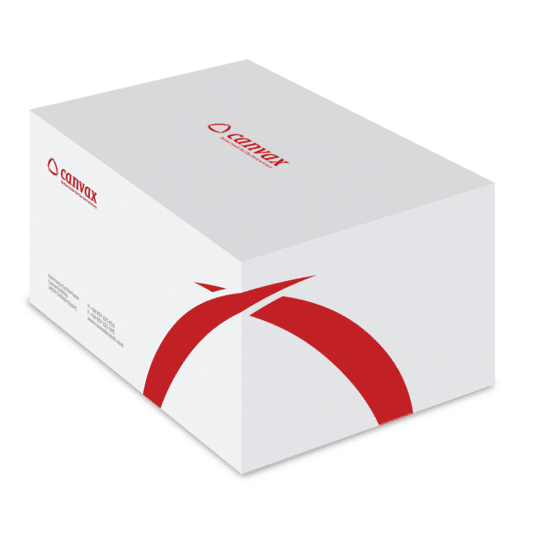 High Quality Molecular Biology Grade Buffer for a Reliable & Convenient use in a wide range of Applications
Tris-HCl or Tris (hydroxymethyl)-aminomethane hydrochloride is a high quality and convenient solution that has been used in a variety of biological systems. Its use include pH control in vitro and in vivo as its pH coincides with the typical pH of most living organisms. In Molecular Biology laboratories, it is used as a buffering system for electrophoretic procedures (TAE and TBE).
GMP-grade is also available. Learn more.