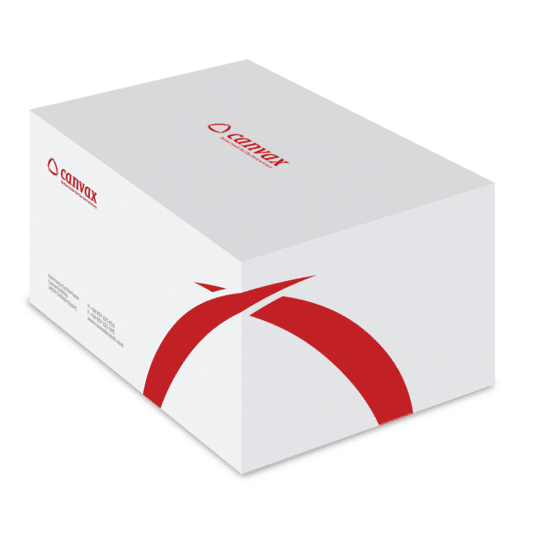 For a Verstatile, Easy and high-quality Polyadenylation of RNA
The Poly(A) Polymerase enzyme adds a chain of adenine nucleotides to the RNA. This process, called polyadenylation, increases the stability of RNA in eukaryotic cells and prevents its degradation.
The CVX™ Poly(A) Tailing kit is designed to add a poly(A) tail to the 3' end of (m)RNA transcripts generated by in vitro transcription with CVX™ T7 ARCA (m)RNA Synthesis Kits. Then the resulting capped and tailed RNA can be used in transfection or micro-injection experiments where mRNA stability and translation efficiency may be increased relative to unmodified mRNA.