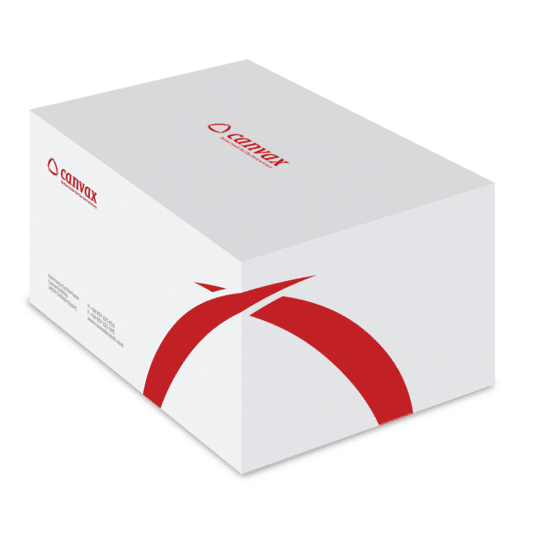 Saliva RNA Sample Collection & Stabilization Kit
For an Easy, Convenient & Safe Collection, Transportation and Storage of RNA Saliva samples
Saliva RNA Sample Collection & Stabilization Kit provides an accurate, safe and rapid all-in-one procedure for the collection, stabilization and transportation of 1 mL Saliva samples at Ambient Temperature up to 1 month.
Saliva Sample are collected by spitting inside the collection funnel which has been assembled with the collection tube. After collecting 1 mL of Saliva the contents of Saliva Preservation Solution are added and mixed with the collected saliva. Then, the Saliva Collection tube is sent to the laboratory for RNA Isolation.
We recommend its use combined with HigherPurity™ Saliva RNA Extraction Kit (include gDNA removal columns).
Price: €276.48 – €1,065.96