Custom Liquids solutions for Biomanufactuing
As you already know, Liquids raw materials are a critical component in biopharmaceutical manufacturing, which are used in downstream processing steps and represent a significant portion of a facility's footprint and cost. Due its importance, is relevant to avoid risks and outsource to an specialized supplier.
At Canvax, we understand the urgency of time-to-market for new developments, importance of regulatory expertise and process efficiency. To help maximize your chances of success, we produce Custom Liquids for Biomanufacturing based on these core principles. Our portfolio includes the most used Bioprocess Buffers, Culture Media, Water Solutions or IVD Reagents to be used as raw materials for Vaccines, Cell or Protein based Therapies, Diagnostics, Veterinary and much more, applications.
Our powerful solutions ensure the best product in terms of performance, traceability, batch to batch consistency, scalability, robust secure supply chain and compliance with the highest standards in terms of efficacy and safety required in each country. To be adapted to a broad range of applications, Canvax can customize the manufacturing of these products from Research-grade to Clinical-grade under GMP basis on commercial scale, enabling this step in few weeks. 
A complete Portfolio of Custom Liquids Solutions
Why choose us?
Possibility of total customization of the product.
Smaller MOQs: i.e., other suppliers require 2,000 L order for a custom production.
Price competitive.
Due our wide range of stainless tanks, our production capabilities adapts to all types of projects.
Shorter quoting and manufacturing lead times.
Our solutions are designed to help you maximize your chances of success, while ensuring quality and compliance at every step. Trust in Canvax to provide the solutions you need to succeed in your pharmaceutical development.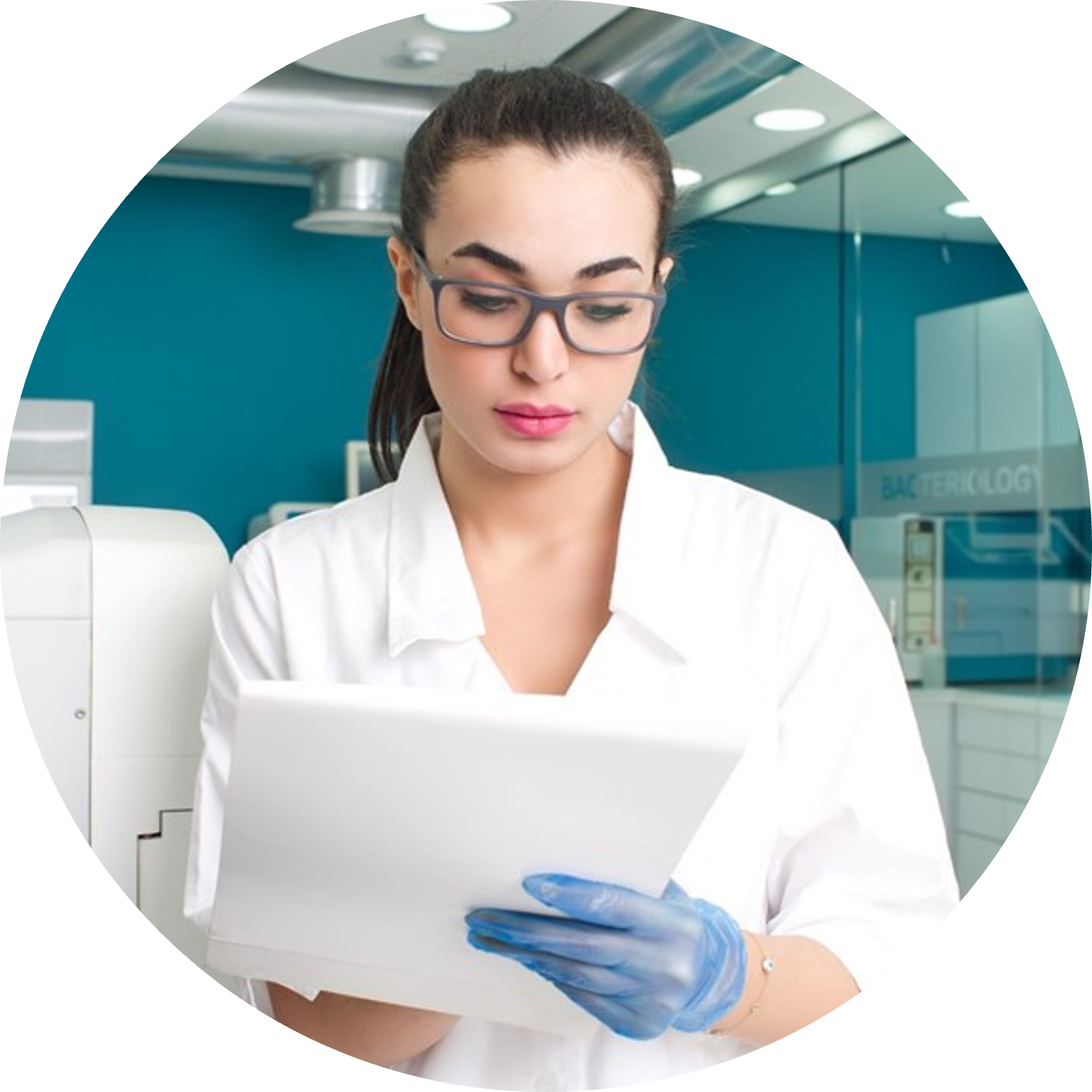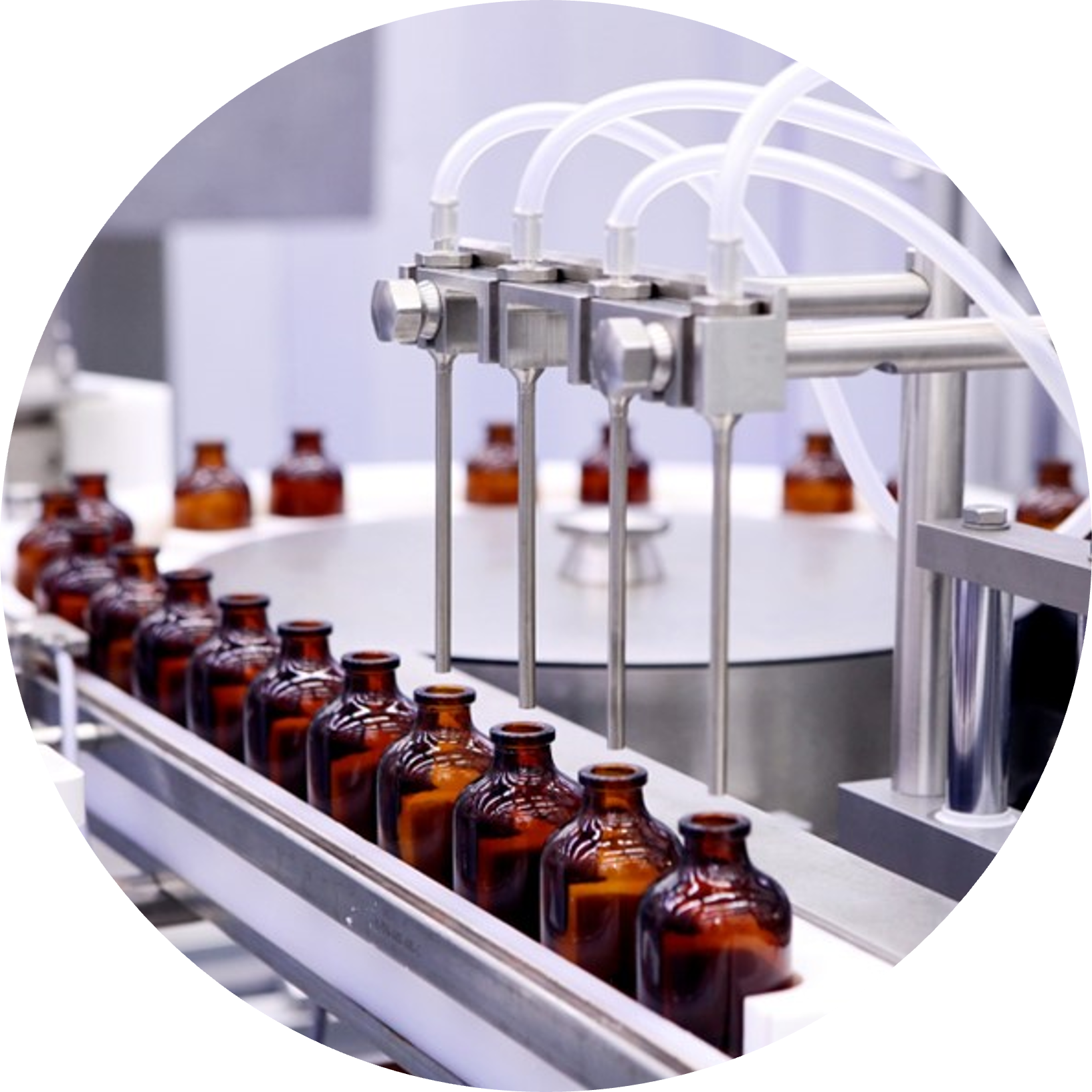 Canvax vs in-house manufacturing
  Outsource the stress to a Specialist: going faster to the market, increasing process efficiency and reduce costs.
  Manufacturing Plant specifically designed for Liquids manufacturing: get immediate to a large production capability, highest quality certifications and skilled technical team at a fraction of the cost.
  Highly experienced technical expertise, in operations and analytics: that eliminate raw material risks and batch-to-batch inconsistencies.
  Secure Quality and robust supply chain: proven track records of products served and robust supply chain due our location in Europe.
Let´s design the solution that meets your needs!
Since 2001, Canvax has been an original Manufacturer & Supplier of the Most Innovative Buffers, Enzymes, Kits, Assays and Reagents. Due our customizable manufacturing structure, reduced overhead and capacity to BULK manufacturing with the highest quality standards, we are leading the Life Science industry in terms of product performance, manufacturing capabilities and customer-service.
Our 60+ employees (~35% PhD) has a wide experience across all stages of the biopharmaceutical value chain, from research up to clinical stage. It enables you to a no-risk transition from pilot to full-scale production batches quickly, without the disruptive fluctuations in quality that cost you time and effort; putting you ahead of the game and, thus, allowing you to go to market faster and with confidence.
Our solutions are manufactured in our 2 manufacturing facilities, located in Valladolid (Spain), with a total area of 3,600m2:
 Facilities ISO 9001:2015, ISO 13485:2016 and GMP.
  Wide range of Single-Use and stainless steel Tanks and Bioprocess Reactors with scale ranging from 10 L to 2,000 L.
 Controlled Environment: ISO7 (C Grade) and ISO 8 (D Grade) for Manufacturing and ISO 5 for Filling.
 Manual, semi-automated and fully automated flexible filling capabilities.
  Steam sterilization (autoclave) facilities.
  Product tracking, segregation and packaging capabilities.
Click here to find out more about About us, our Manufacturing Sites, Quality Certifications, or main differences between RUO and GMP, to discover which grade is the adequate for your project.
Contact now our Expert Team to explore the perfect pre-packaged or customized solution that adapts 100% to your manufacturing requirements.