PrimePURTM WFI Quality Water
At Canvax, we are at the forefront of reagents manufacturing for RUO, IVD or Clinical Grade, driven by a passion for Excellence. With 20+ years of industry expertise and a commitment to innovation, we deliver superior Buffers & Liquid Solutions up to GMP Grade, for your critical manufacturing applications.
Inside this category, we highlight PrimePURTM WFI Quality Water, Animal-derived component-free. By surpassing Pharmacopeial standards and manufactured in our cGMP facilities, we provide you with the confidence to achieve exceptional results, with unparalleled purity and reliability with a secure supply chain.

Benefits & Advantages
Most relevant points to highlight for our ready-to-use solution are:
Reliability beyond Measure: manufactured in our ISO 9001, ISO 13485 and cGMP facilities, meeting or exceeding the USP/EP specifications.
Versatility Empowered: caters to a wide range of applications inside Pharmaceutical Manufacturing and Research.
Unmatched Purity: due additional steps to eliminate impurities, offering low levels of endotoxins, conductivity, and microbial contaminants.
Quality Guaranteed: including CoA for each lot of products manufactured.
Supply Chain Guaranteed: due our strategic location, and deep expertise managing regulatory agencies and shipping globally.
Increase process Efficiency and Reduce Costs: improve efficiency and reduce QC testing with larger batch volumes, reduce cycle times with just-in-time solutions and capacity constraints.
Highly experienced Regulatory and Technical expertise: that eliminate raw material risks and batch-to-batch inconsistencies.
Applications

PrimePUR

TM

WFI Quality Water, is a versatile solution designed for a wide range of Manufacturing and Research applications:

Buffer Preparation: Achieve reliable results in rinse, purification, and chromatography processes. It provides the essential foundation for preparing buffers, ensuring accurate and efficient sample separation and purification.
Cell Culture Hydration: Experience optimal cell culture performance by using for the hydration of cell culture media, supplements, and salt solutions. It provides the necessary purity to support healthy cell growth and accurate experimental results.
Synthesis Reconstitution and Rehydration: perfect choice for reconstituting and rehydrating products during synthesis. Its exceptional purity and reliability make it an ideal solvent, allowing for precise and consistent results.
Thorough Rinsing: Ensure the utmost cleanliness and sterility of primary packaging, production vessels, equipment, and room surfaces. Its high-quality guarantees effective rinsing and helps maintain the integrity of your processes.
Quality Control
PrimePURTM WFI Quality Water meets USP/EP specifications, manufactured in our ISO13485/cGMP certified facilities, and includes a lot-specific CoA: 
Test 
Specification /Units
Appearance

Clear Liquid

pH 

4.0 – 7.5

Sterility Testing 

Negative

Conductivity USP/EP – Point of Fill 

Pass

Endotoxin Testing 

<=0.25 EU/mL

Nitrate 

<=0.2 PPM

Oxidizable substances 

Not Detected

Osmolality 

0 – 20 mOsm/kg

Total Organic Carbon – Point of Fill 

<=500 ppb

Particulate matter for larwvolume injection

≤ 25/mL of ≥ 10 µm

≤ 3/mL of ≥ 25 µm
Ordering info
Available in lot sizes up to 400 L and packaging configurations up to 200 L, to adapt to your production requirements:  
Application
Size
SKU
Packaging
Research

100 mL

E0331

Served in bottles

500 mL

E0333

1,000 mL

E0335

Production

10 L

E0341

Served in single-use bags

20 L

E0343

50 L

E0345

100 L

E0347

200 L

E0351

Served in container with a 4-port top drain with a dip tube

200 L

E0353

Served in container with a 2-port top drain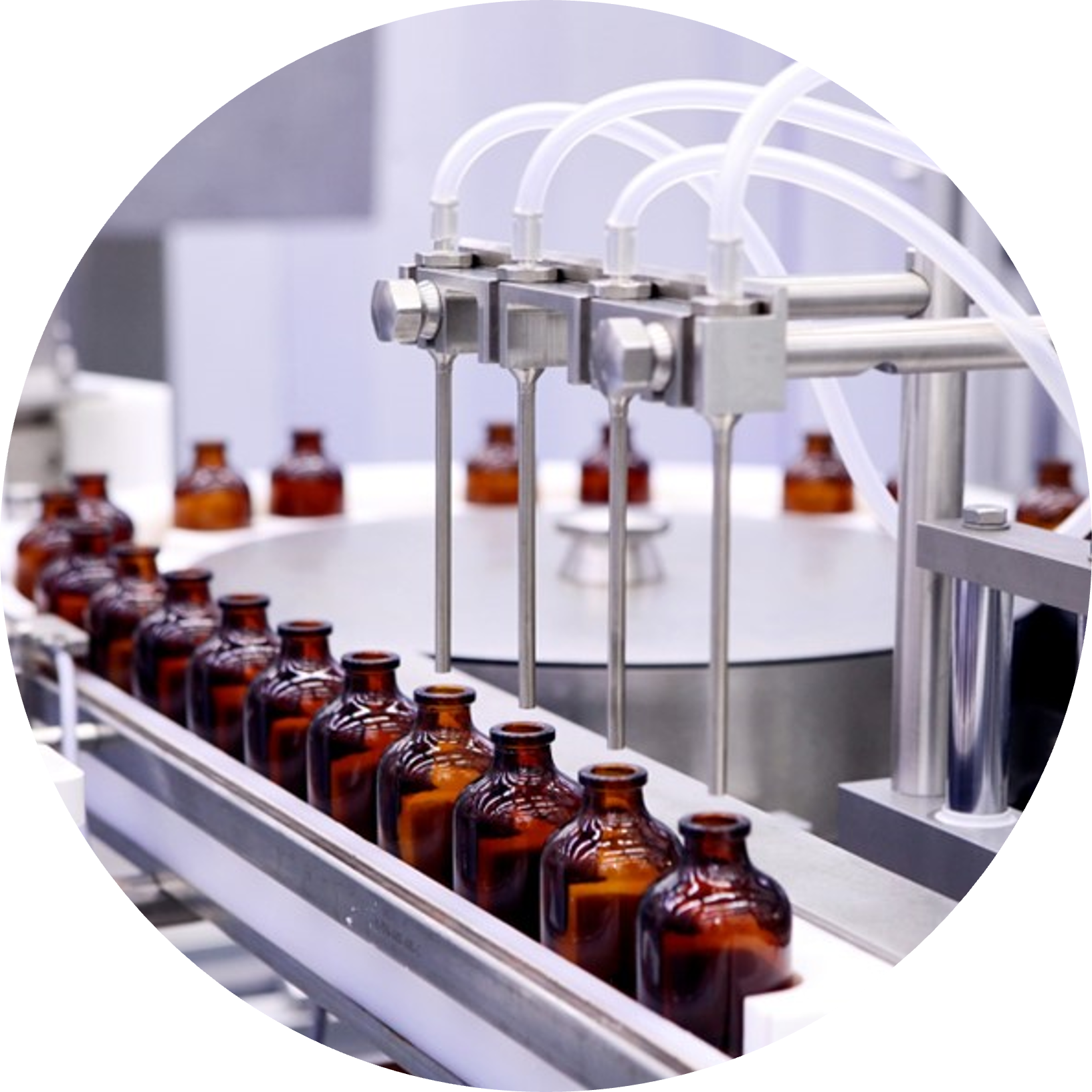 Canvax vs in-house manufacturing
  Outsource the stress to a Specialist: going faster to the market, increasing process efficiency and reduce costs.
  Manufacturing Plant specifically designed for Liquids manufacturing: get immediate to a large production capability, highest quality certifications and skilled technical team at a fraction of the cost.
  Highly experienced technical expertise, in operations and analytics: that eliminate raw material risks and batch-to-batch inconsistencies.
  Secure Quality and robust supply chain: proven track records of products served and robust supply chain due our location in Europe.
Why choose us?
Possibility of total customization of the product.
Smaller MOQs: i.e., other suppliers require 2,000 L order for a custom production.
Price competitive.
Due our wide range of stainless tanks, our production capabilities adapts to all types of projects.
Shorter quoting and manufacturing lead times.
Our solutions are designed to help you maximize your chances of success, while ensuring quality and compliance at every step. Trust in Canvax to provide the solutions you need to succeed in your pharmaceutical development.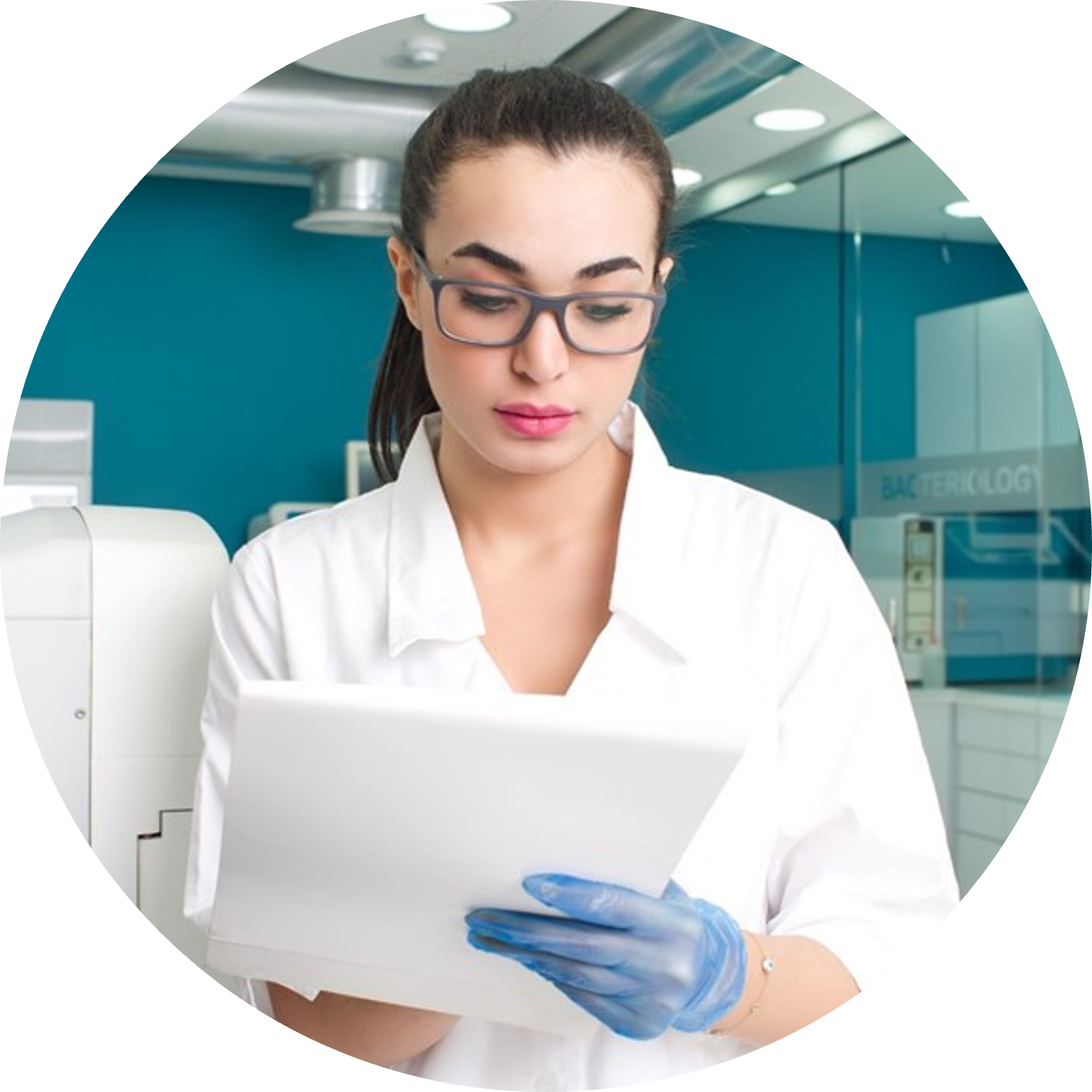 Let´s design the solution that meets your needs!
Since 2001, Canvax has been an original Manufacturer & Supplier of the Most Innovative Buffers, Enzymes, Kits, Assays and Reagents. Due our customizable manufacturing structure, reduced overhead and capacity to BULK manufacturing with the highest quality standards, we are leading the Life Science industry in terms of product performance, manufacturing capabilities and customer-service.
Our 60+ employees (~35% PhD) has a wide experience across all stages of the biopharmaceutical value chain, from research up to clinical stage. It enables you to a no-risk transition from pilot to full-scale production batches quickly, without the disruptive fluctuations in quality that cost you time and effort; putting you ahead of the game and, thus, allowing you to go to market faster and with confidence.
Our solutions are manufactured in our 2 manufacturing facilities, located in Valladolid (Spain), with a total area of 3,600m2:
 Facilities ISO 9001:2015, ISO 13485:2016 and GMP.
  Wide range of Single-Use and stainless steel Tanks and Bioprocess Reactors with scale ranging from 10 L to 2,000 L.
 Controlled Environment: ISO7 (C Grade) and ISO 8 (D Grade) for Manufacturing and ISO 5 for Filling.
 Manual, semi-automated and fully automated flexible filling capabilities.
  Steam sterilization (autoclave) facilities.
  Product tracking, segregation and packaging capabilities.
Click here to find out more about About us, our Manufacturing Sites, Quality Certifications, or main differences between RUO and GMP, to discover which grade is the adequate for your project.
A complete Portfolio of Custom Liquids Solutions
Contact now our Expert Team to explore the perfect pre-packaged or customized solution that adapts 100% to your manufacturing requirements.