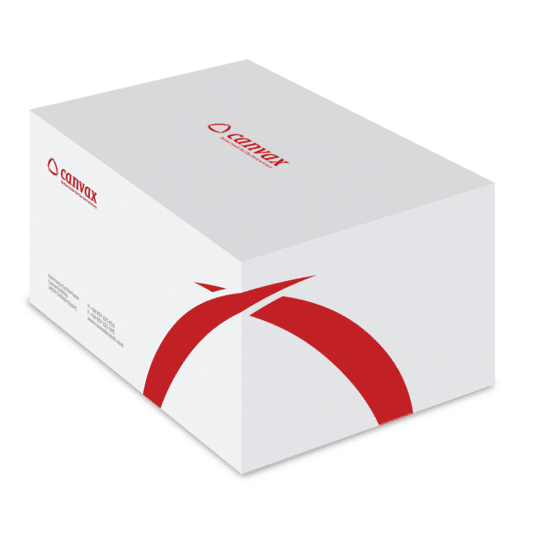 High Quality & Purity Enzyme manufactured from Recombinant source
Poly(A) Polymerase I from Escherichia coli, is a very active recombinant enzyme produced by a overproducer strain of E.coli. The enzyme adds a long tail of adenine nucleotides at the 3' end of messenger RNA using ATP as donor.
GMP-grade is also available. Learn more.